Blog: June 2007 Archive
Hollywood sign scroller
Another form of e-card has been added: a personalised Hollywood sign scroller.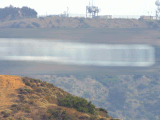 — Posted by Raymond Penners on June 10, 2007
Skyscraper e-card
Using state of the art technology, the lights of the Empire State Building are now remotely controllable and accessible via a web interface. Have a look and give it a try yourself!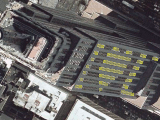 — Posted by Raymond Penners on June 1, 2007